2008 was a leap year starting on Tuesday. It was preceded by 2007 and succeeded by 2009. It is considered an eventful year in Lovian history, with the first government under the new 2007 Constitution, the Medvedev I Government, ruling.
See the Wikipedia article: 2008.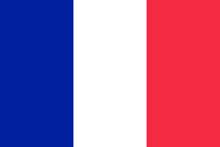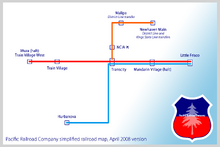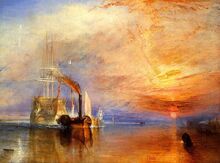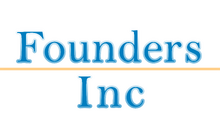 Community content is available under
CC-BY-SA
unless otherwise noted.